About Us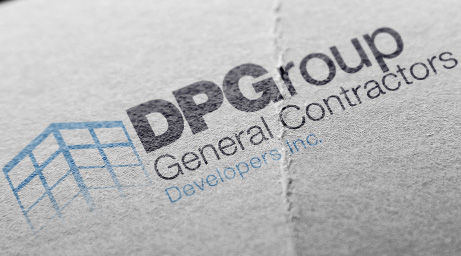 With over 50 years of experience in the construction industry, Michele (Mike) Pilla created D.P. Group General Contracting in November of 2006. Partnered with Michael (Mike) Pilla Jr. and Antonio(Tony) Dipietrantonio, the three quickly became one of New York City's most sought after construction company.
D.P Group is passionate about bringing forth the highest level of quality and safety to each project. We specialize in virtually every major avenue of construction, from new to rehab. So contact D.P Group today, and ensure the best for your project.
Download our Brochure for more information (available in two sizes).