Services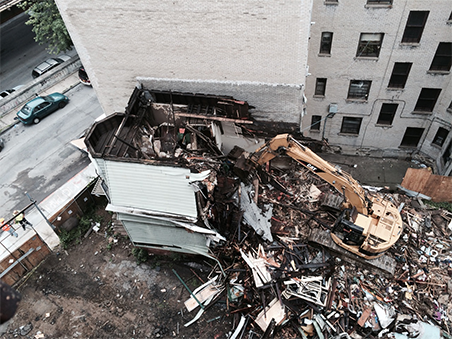 New

Construction

Our expert contractors excel in new construction – we can build from the ground up. We will work with you to bring your vision to life, and transform any space into the architectural arrangement that you seek. The process of new construction begins with pre-construction, and leads to foundation, framing, interior and exterior work, and finally to completion.

We will keep you updated each step of the way, and can guarantee that all construction will meet standards put forth by industry regulations, as well as internal standards of quality.
---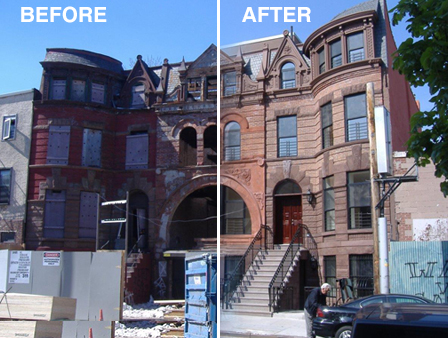 Rehab

Construction

The saying "old is gold," rings true when it comes to construction. At D.P Group, we can restore any building to its former glory – creating a masterpiece from a space desperately in need of rehab.

Rehab can bring new life to single family homes, multi-family properties, and business districts. For each building that is rehabbed, we can remove health and safety hazards, Increase marketability, meet accessibility requirements, and Increase energy efficiency.